This has been a tremendous summer spending time with my family and friends and photographing 2018 senior portraits! The 4th of July is always a reminder that we are blessed to live in such an amazing country.
The United States has always been a welcoming place for all people. It's a place of opportunity for people to pursue their dreams, work hard, and have their civil rights protected. We take it for granted that we can post anything we want on Twitter or Facebook, go go to any type of church on the weekend, along with many other rights.
This patriotic theme was a no-brainer with my 2018 reps this summer. So happy to work with such a great group of bright, motivated, energetic, and positive group of seniors. It's been really fun. Again, very blessed to get to know and work with all of these seniors. Excited to see what the future holds for you all.
Happy 4th of July and God bless!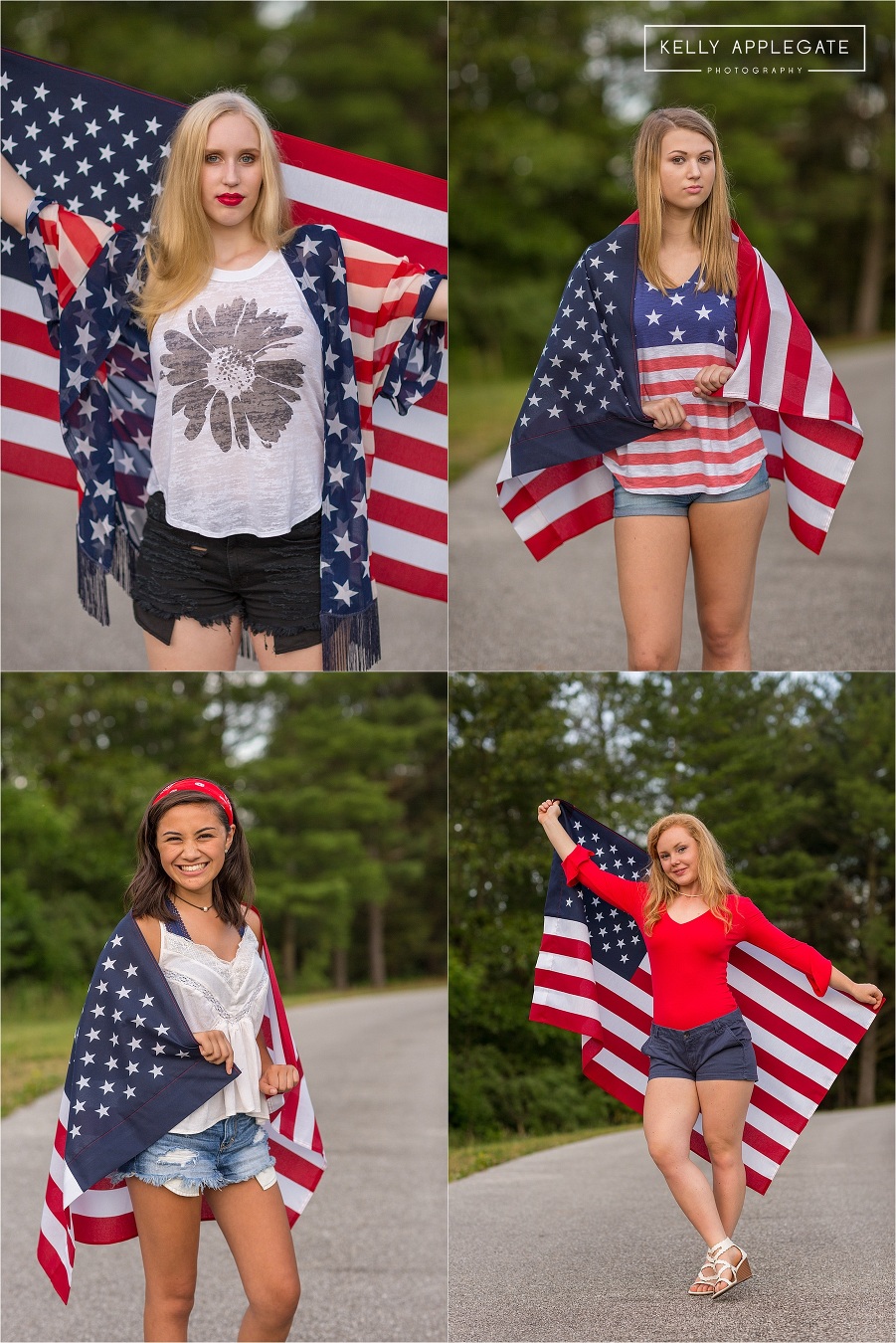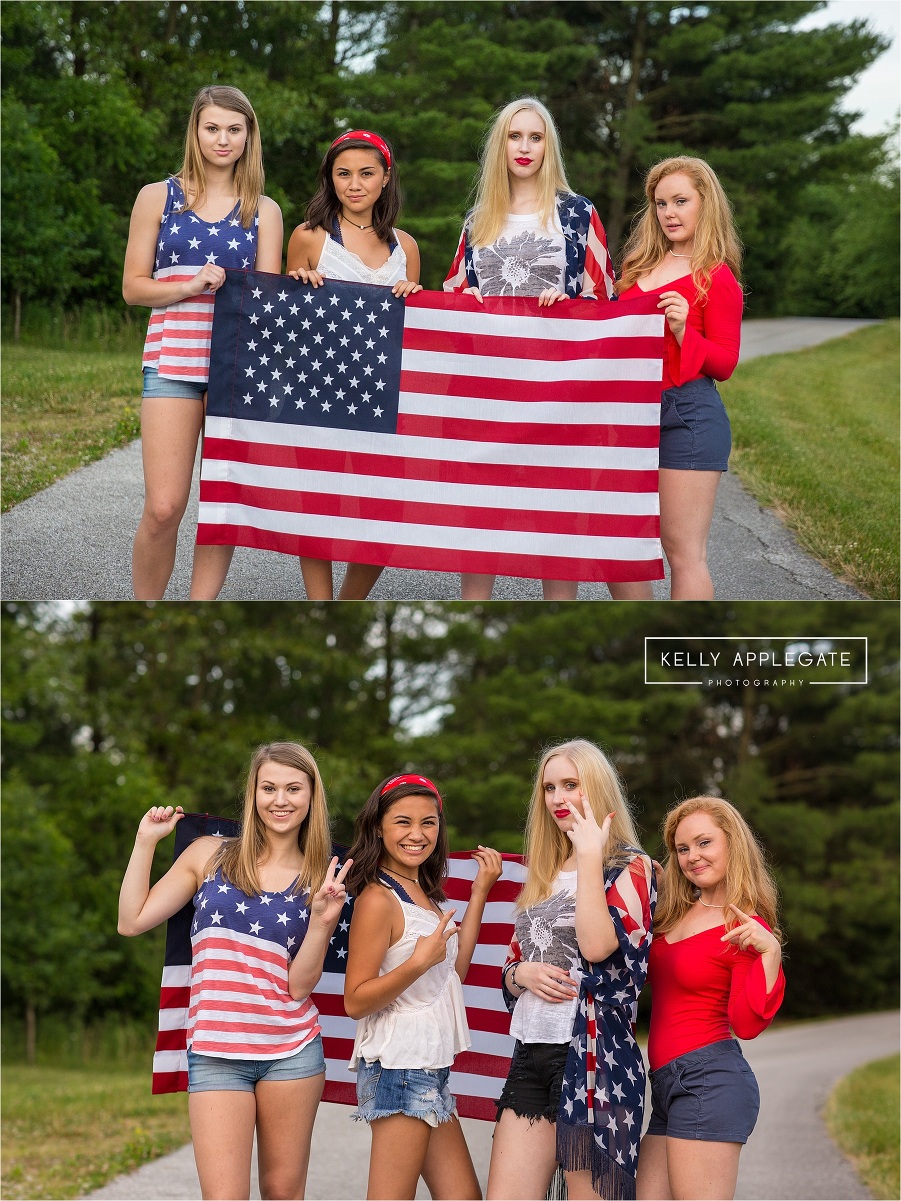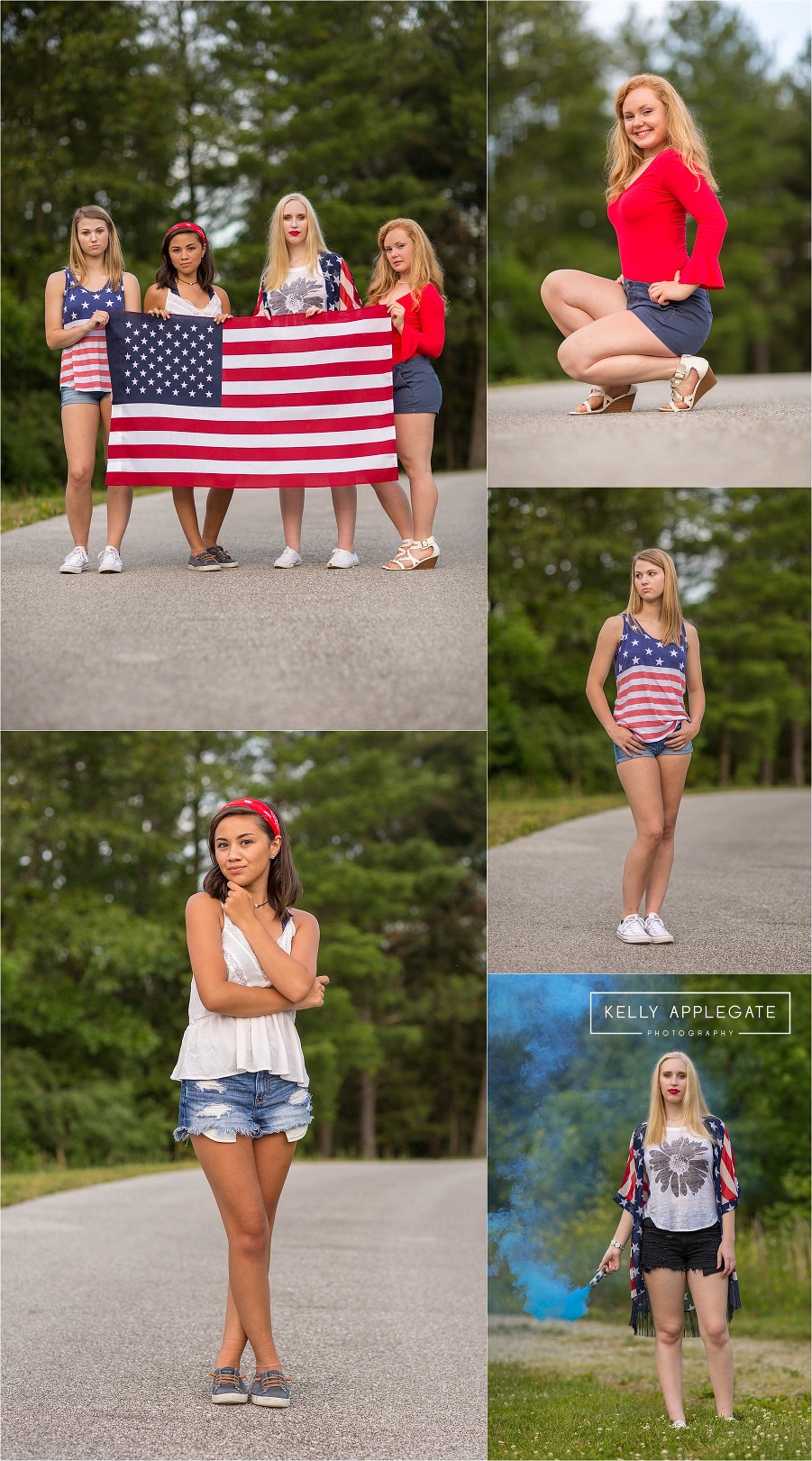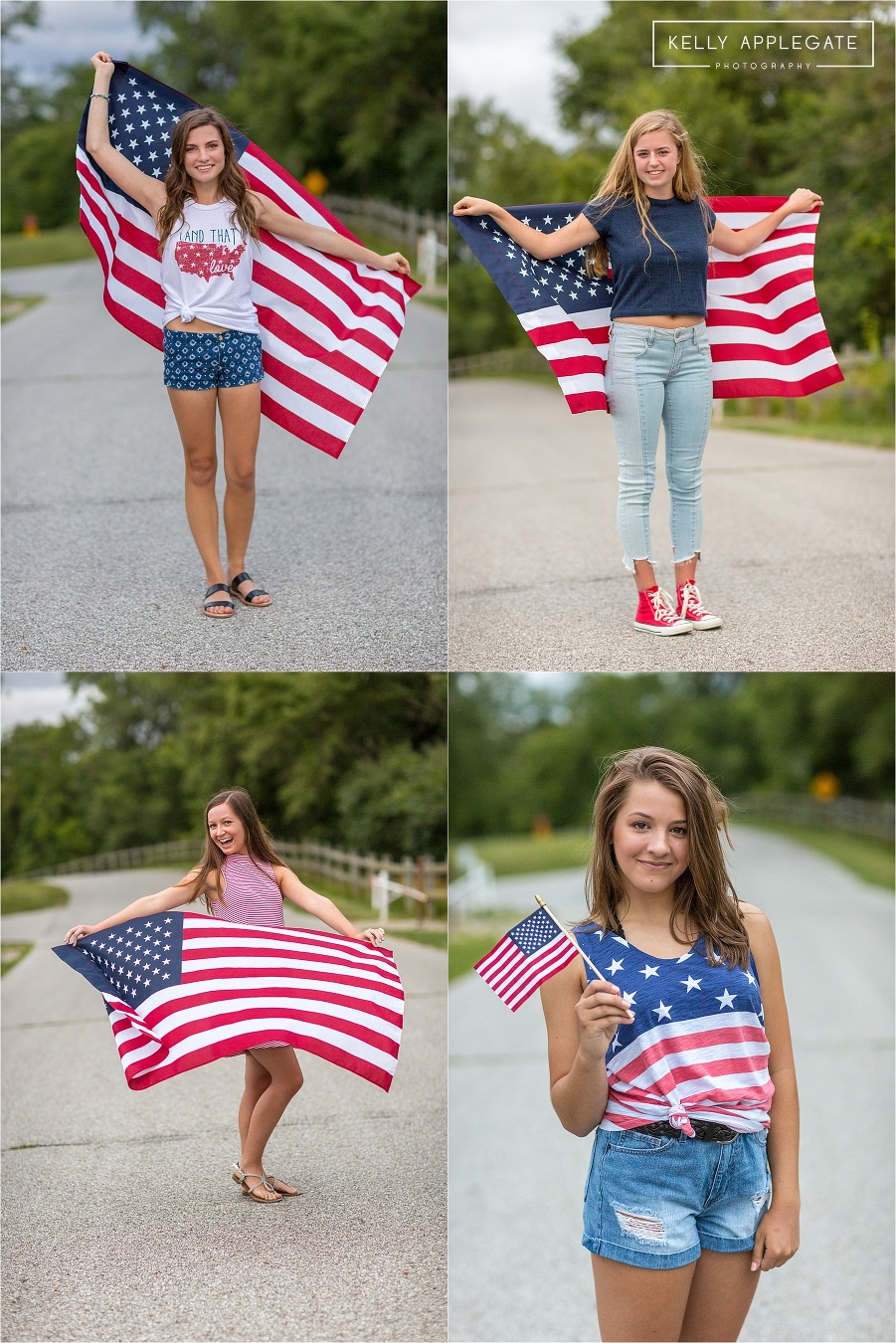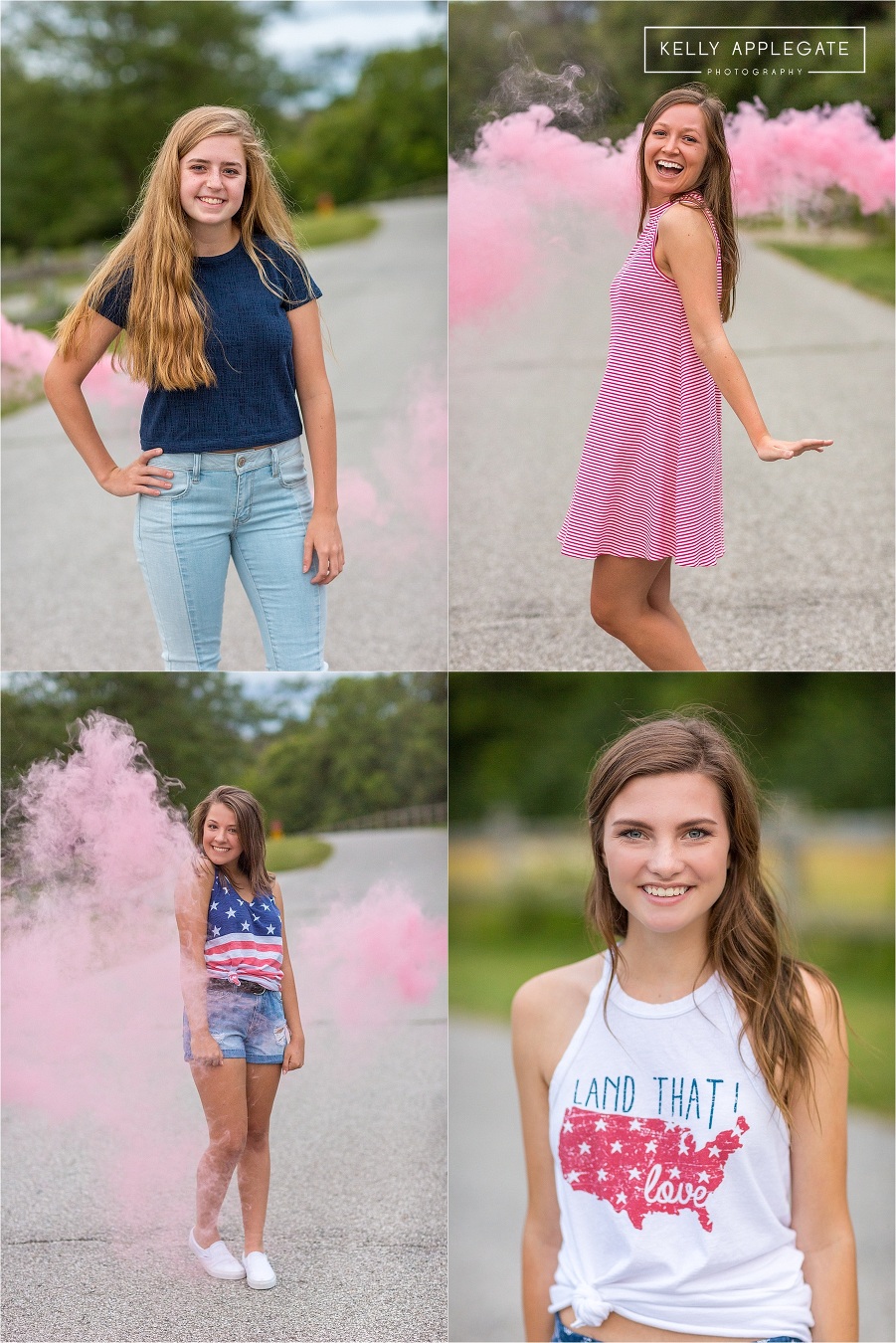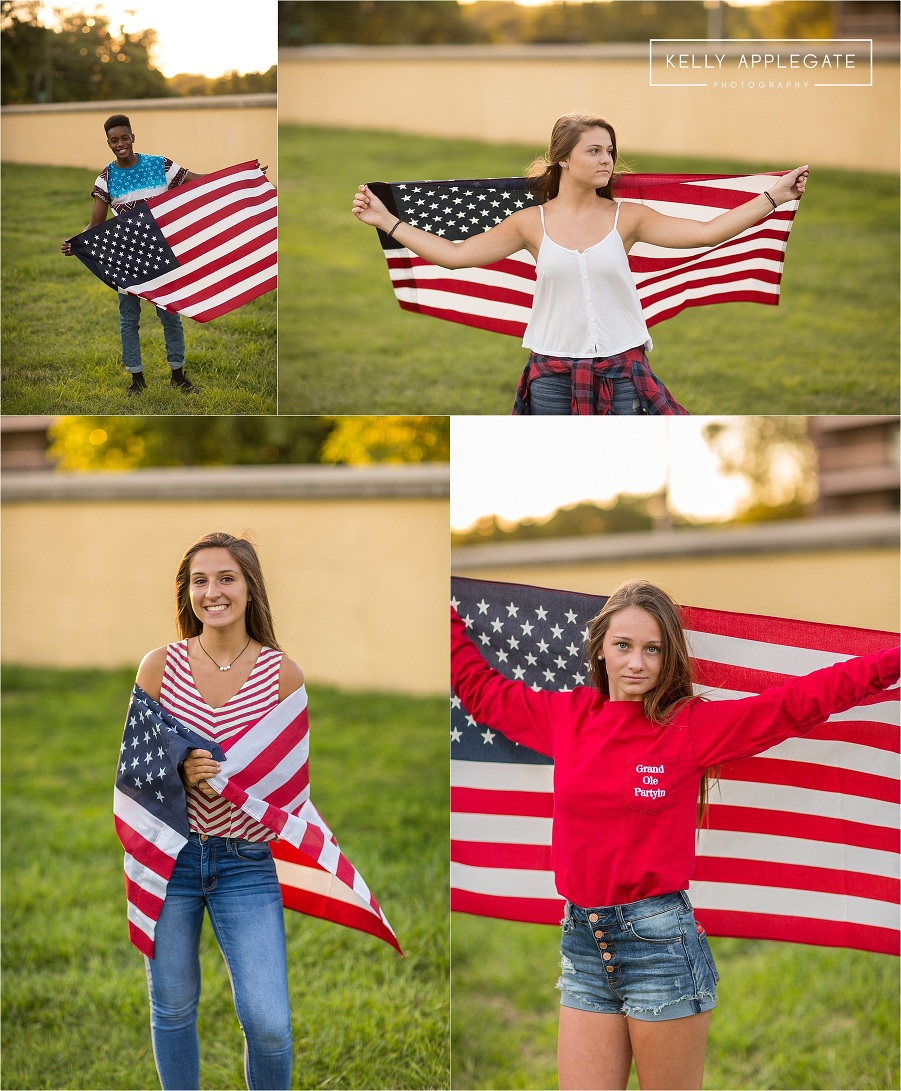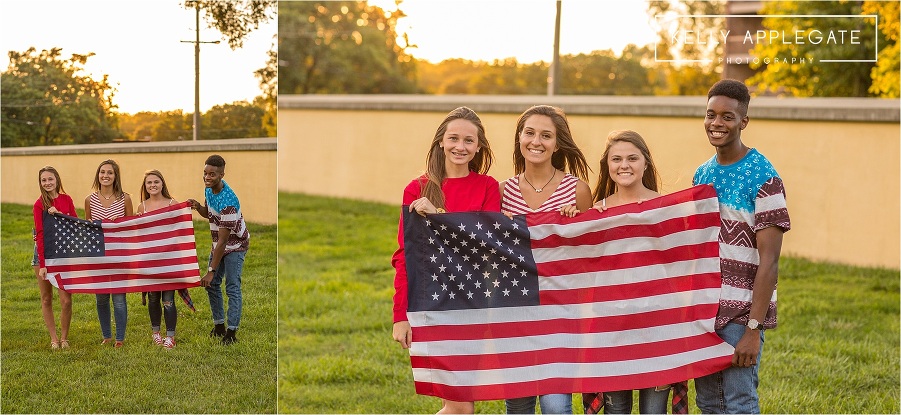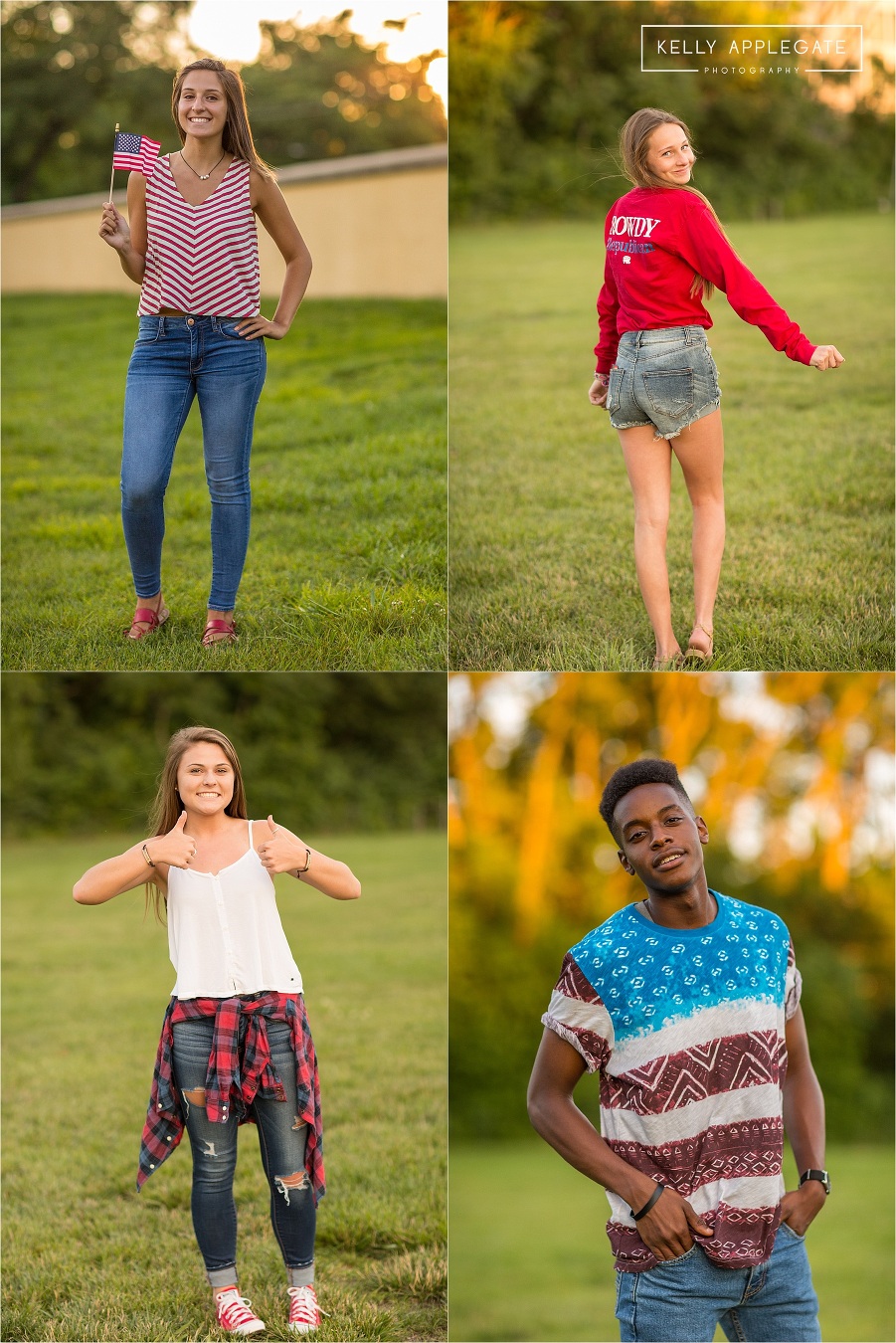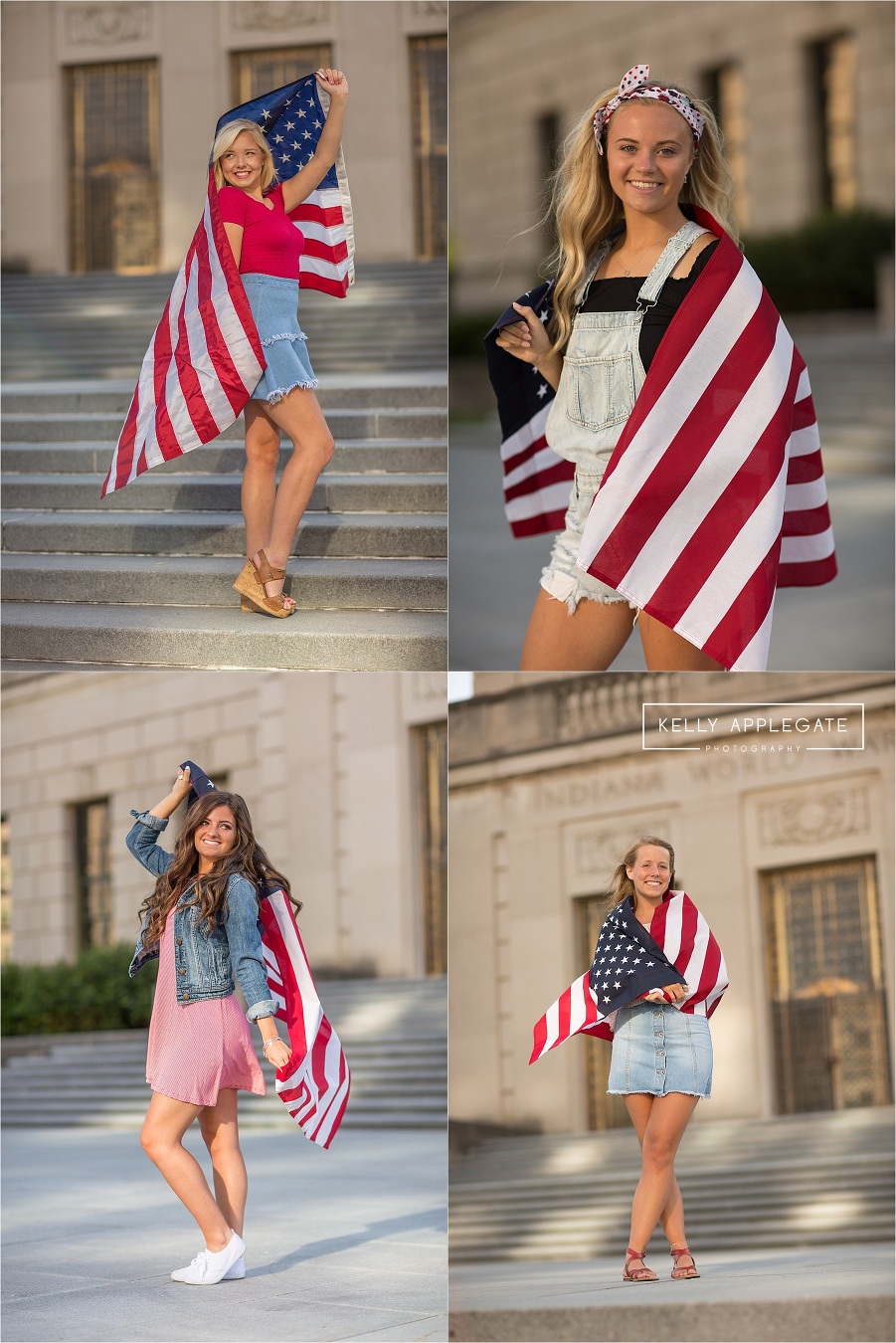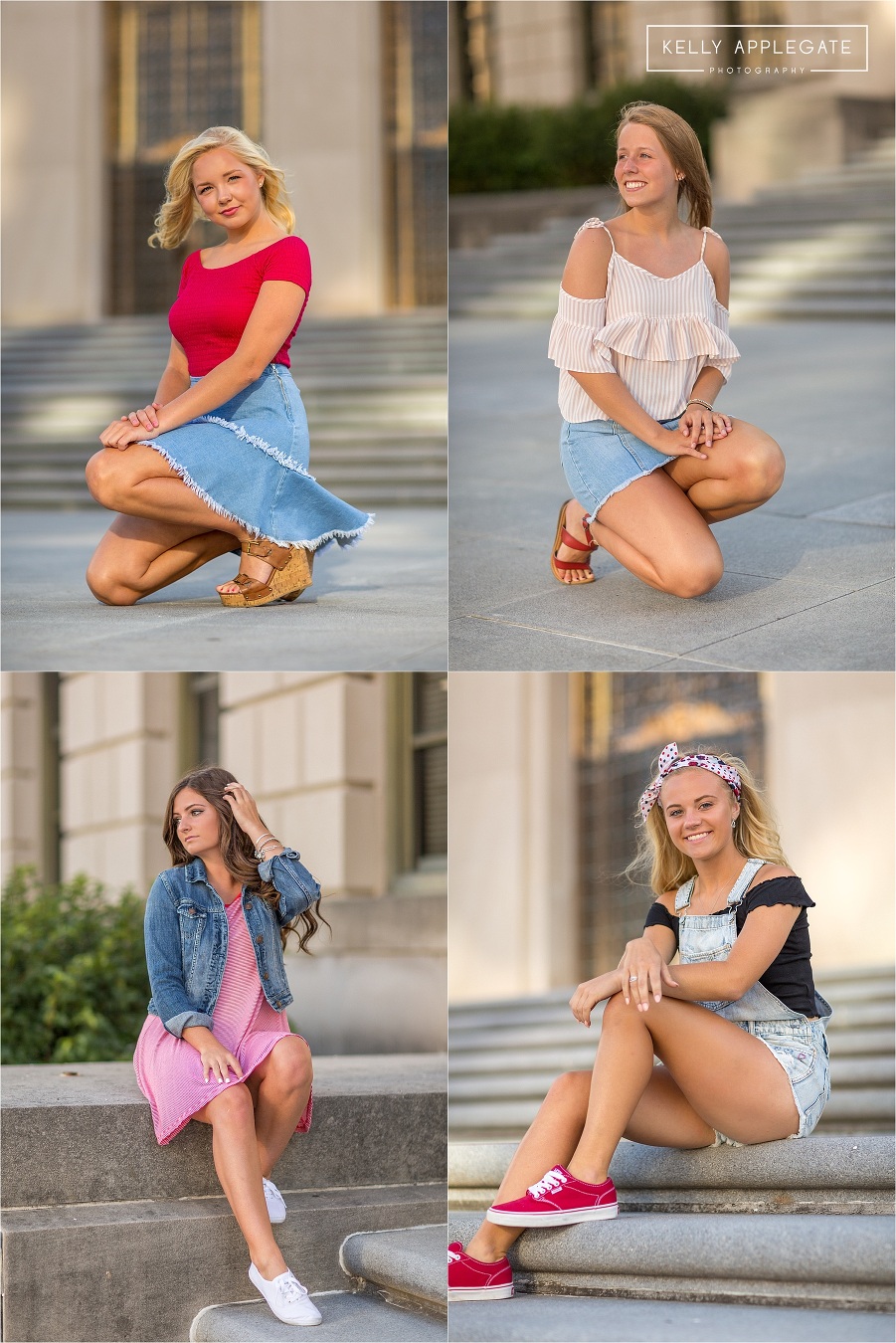 Comments
comments