Hey everybody! Meet Claire. She's a 2018 Fishers HS Senior and hopes to attend Indiana University in the future. Loved the opportunity take her senior photos!
She is senior who is involved in many activities at school, including being the sports editor for the school newspaper, corporate executive for the Fishers HS Riley Dance Marathon committee, and new member of the paint crew for spirit leaders.
I asked her to describe herself: "I would describe myself as a very outgoing and caring person who loves to spend time with her family and friends. Love writing and reading when I am not doing anything and I  also love my three dogs: Belle, Benny and Buster. My future goals include being the CEO of my own non-profit organization and to have a loving family and friends."
She's also a busy kid who works multiple jobs, including UPaint Potter Studio and also working at a local pool.
For fun, she and her friends like to go hammocking (I love this), have bonfires, spend time with her friends and family, and go on adventures.
Furthermore, although she is from Indiana, she doesn't like corn. She is obsessed with sports, tells me her mom is her best friend, and also told me if she had one super power it would be reading minds.
Finally, she's another great kid that I have the pleasure to work as a photographer (I was also her school counselor when she was a 9th grader). Excited to see where her future takes her!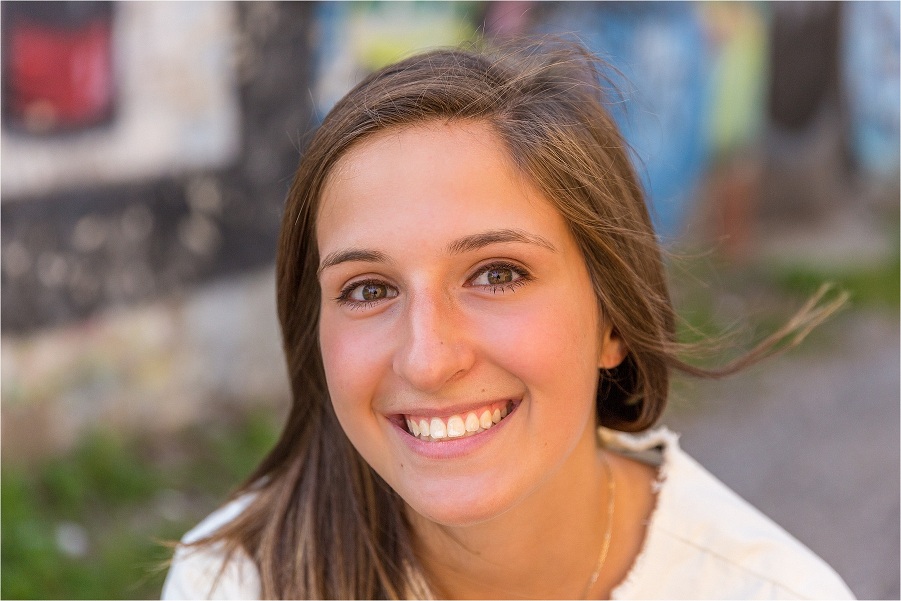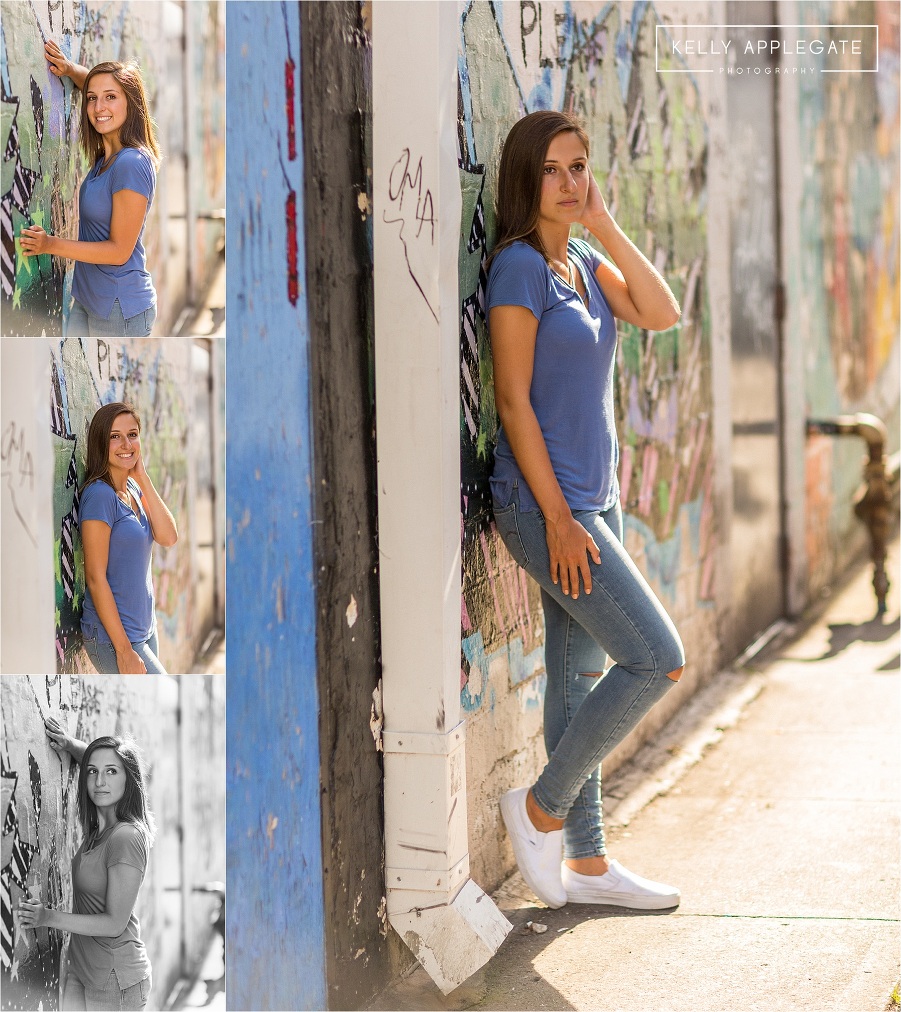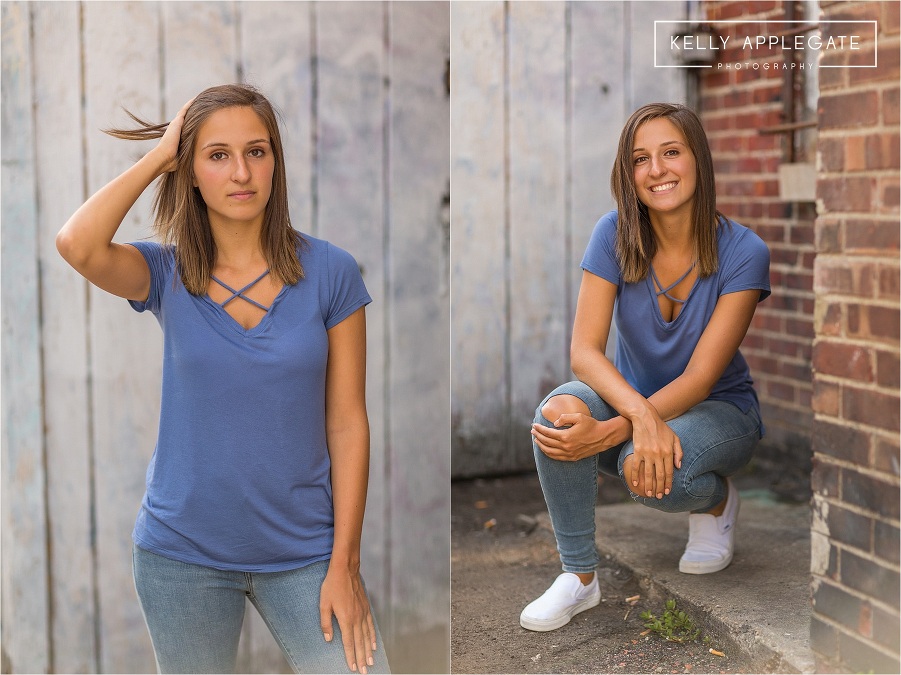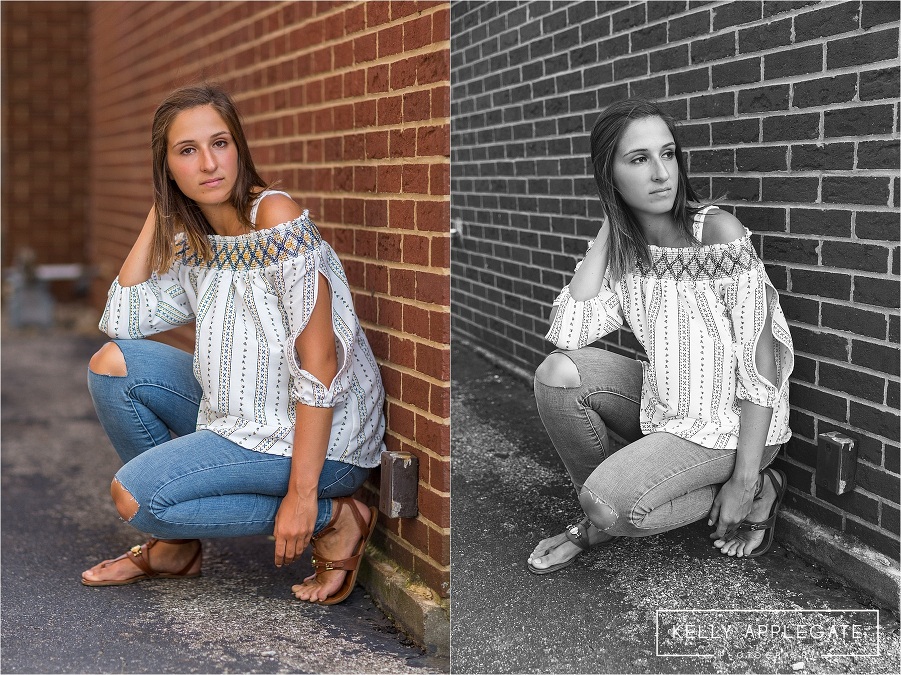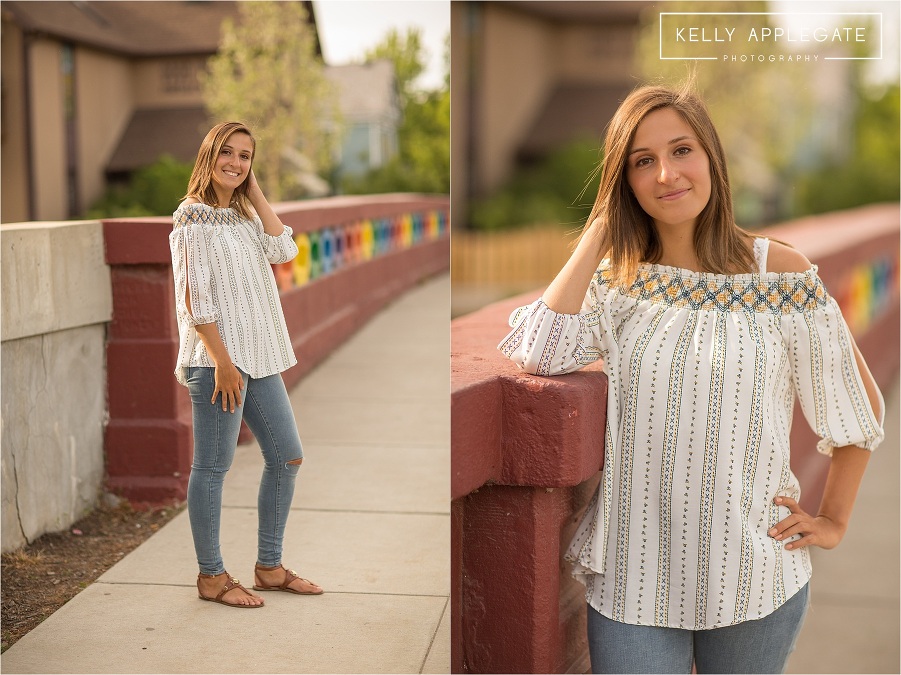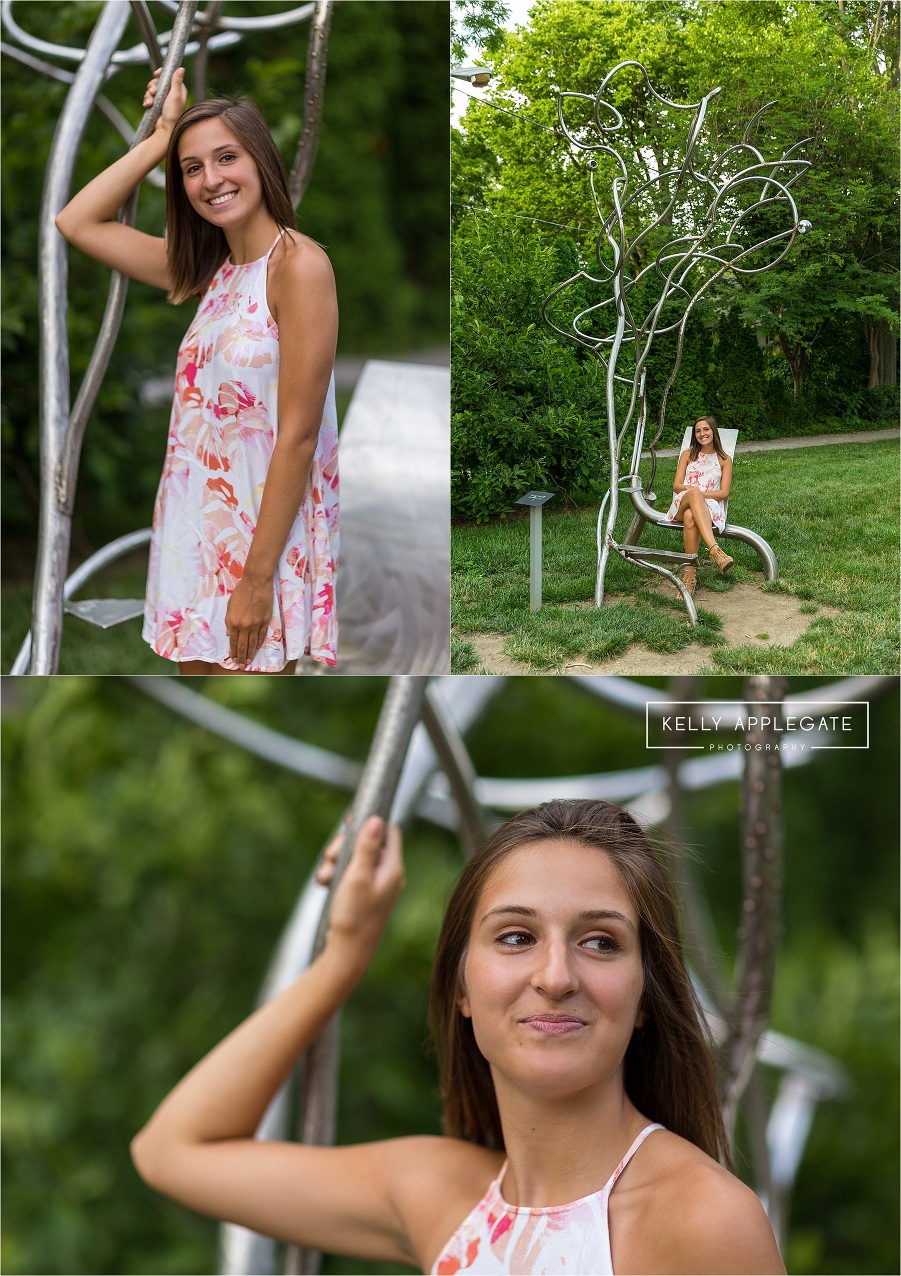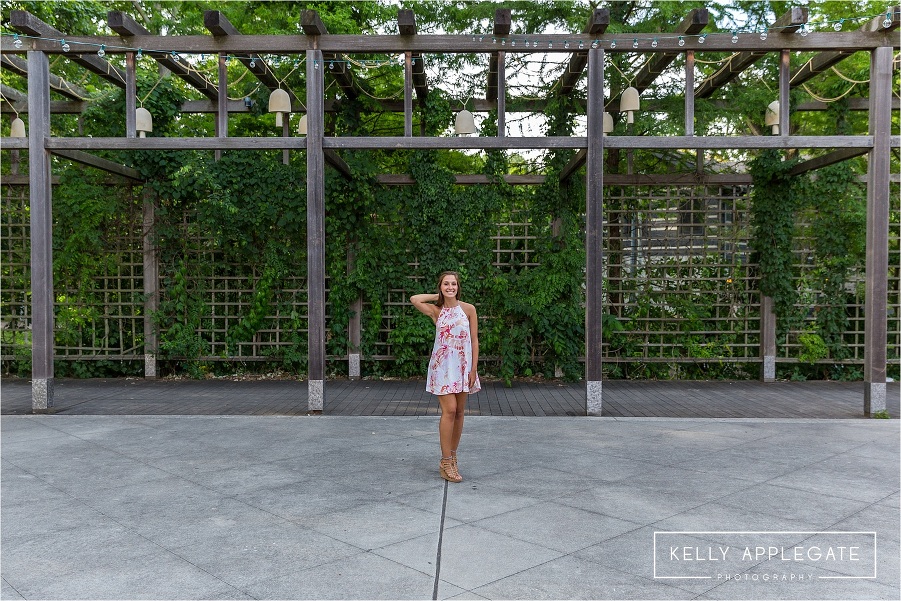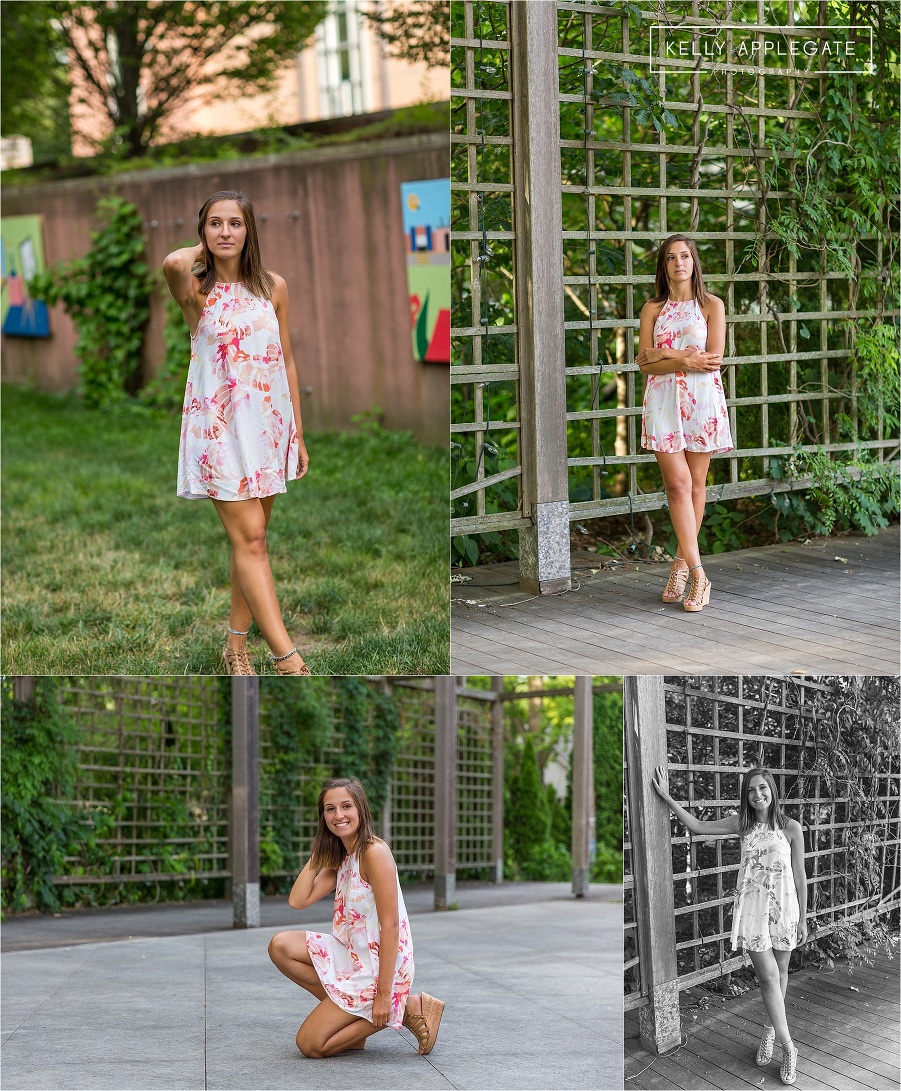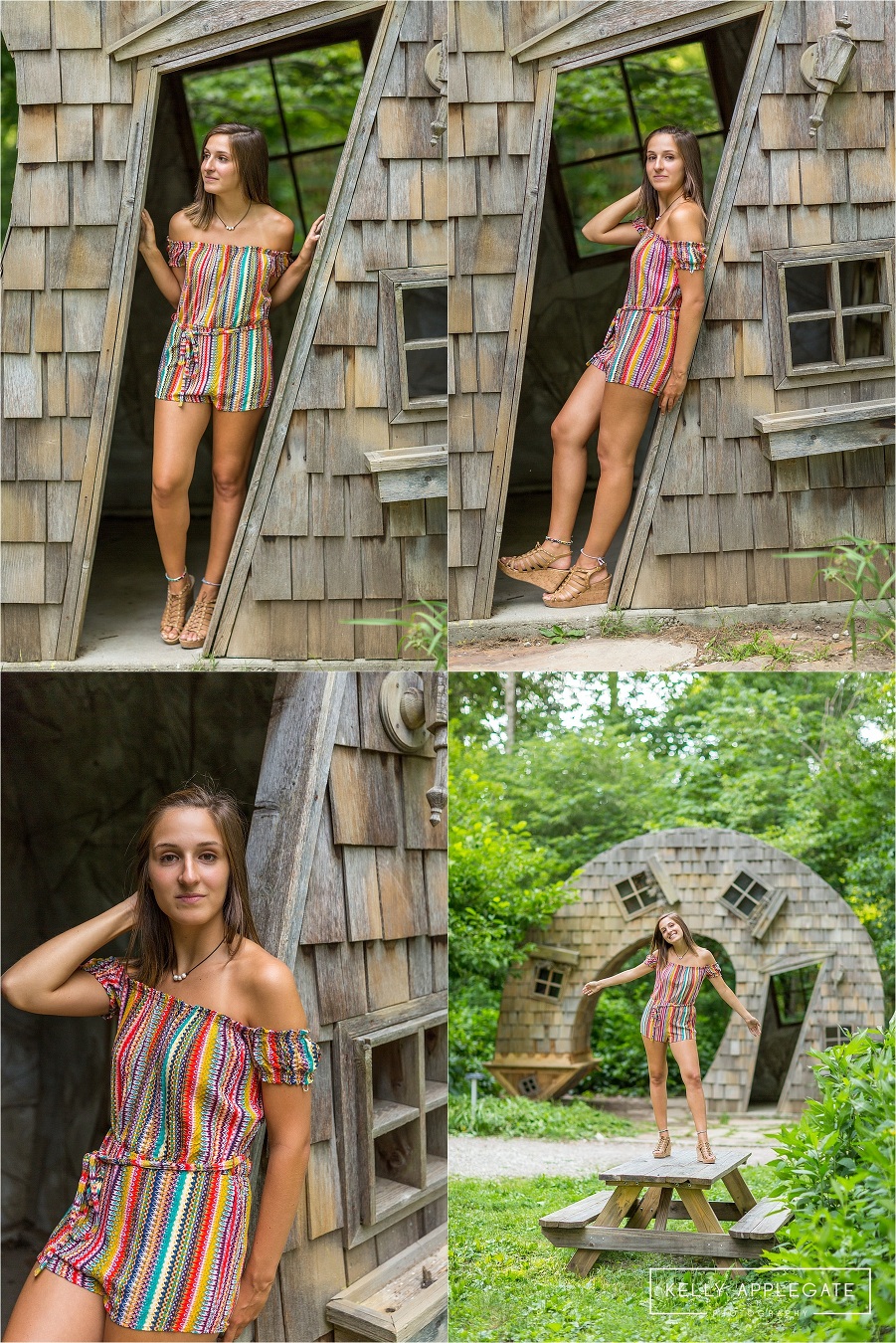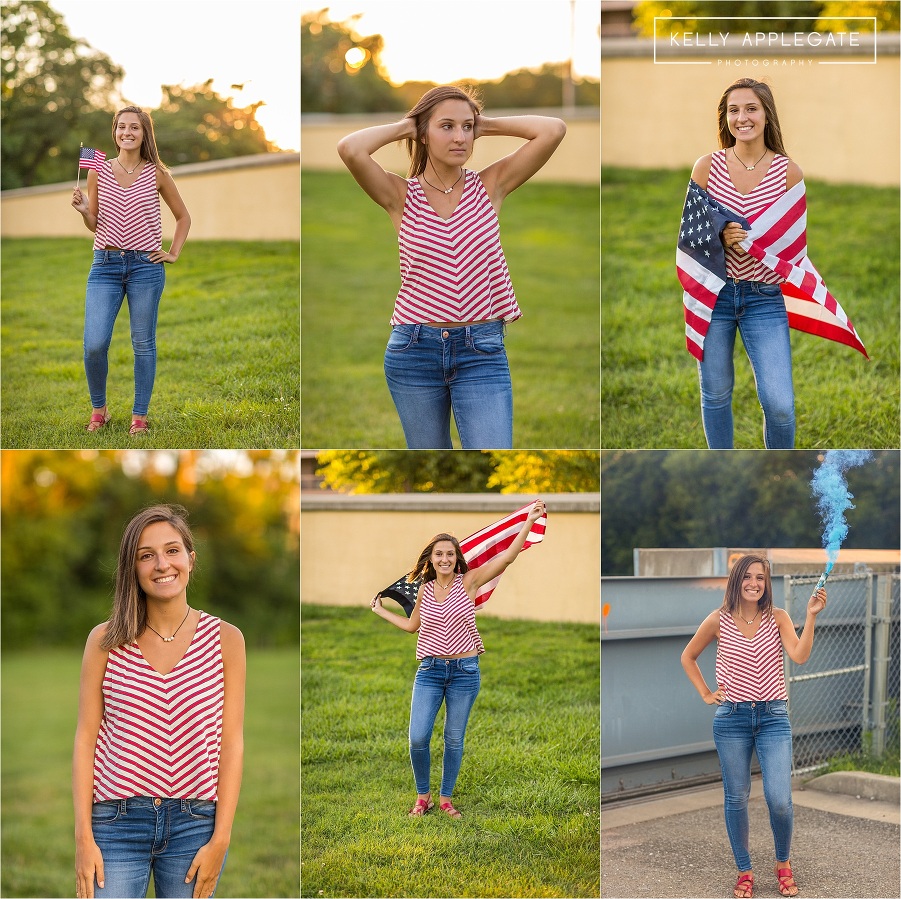 Comments
comments