Happy to have the opportunity to take Brigitte's senior portraits! She is a 2018 Senior from Hamilton Southeastern HS. This year she will be involved in several things including We The People and the Speech and Debate team. She also hopes to be a 2nd year captain for the varsity cheer team.  
She is also a hard working (and really good) student who is currently looking at many schools with the goal to find "where the Lord leads me. My dream school is Liberty University in Virginia to study Political Science or Pre-Law and minor in American Sign Language!"
At her session I asked her about her dream job. She told me it would be Secretary of State for the US. When I asked her to describe herself she told me: " If I could describe myself I would say that I am a political junkie who cant stop watching the news or checking twitter to see what the new issues are on capitol hill all while drinking Starbucks. And if I am not doing that, I am playing with my dog and listening to needtobreathe. I am well known to always be standing on my soapbox and breaking out in some sort of odd dance move in awkward situations."
When I asked to tell me what she love to do for fun: "In case you didn't know, Politics are my #1 (besides reading the bible), i also enjoy babysitting, stunting, tumbling, playing with doggies, drinking Starbucks, and going to yoga. I also love America, because who doesn't love free speech, capitalism, 2nd amendment, Lilly pulitzer, Texas Football and banana pudding?!" Really awesome answer.
Although she has some really serious goals, she is a fun kid who is close to her friends and family and loves to help other people. She is involved in lots of other activities, including iTown Church, Campus Life, ASL Club, and many others.
I'm happy I got the chance to meet her and get to know her better. I have no doubt she will work really hard at whatever she sets her mind towards.
It was so great to meet you Brigitte! Have a great senior year and keep in touch.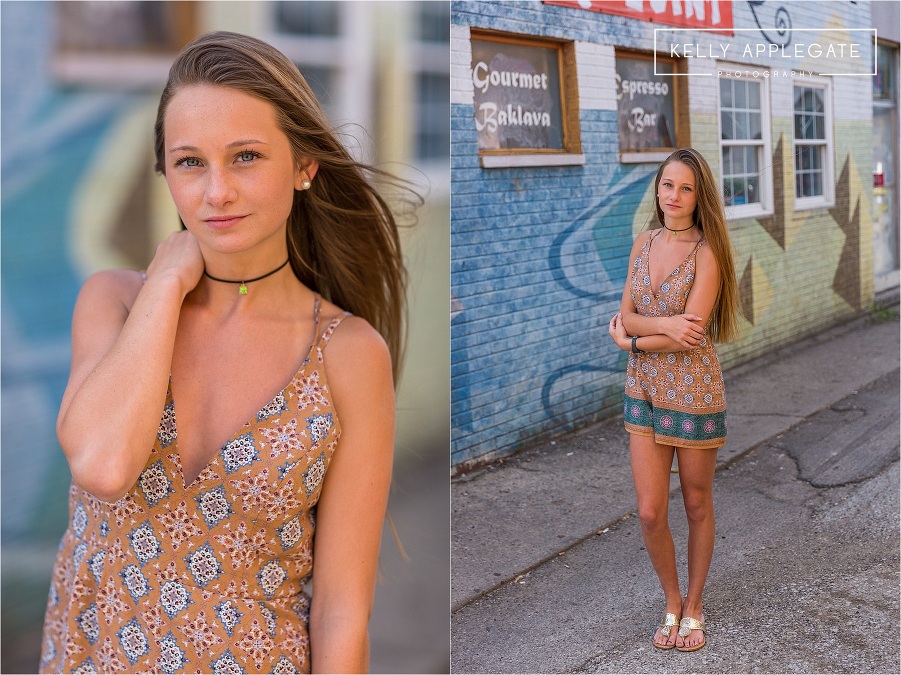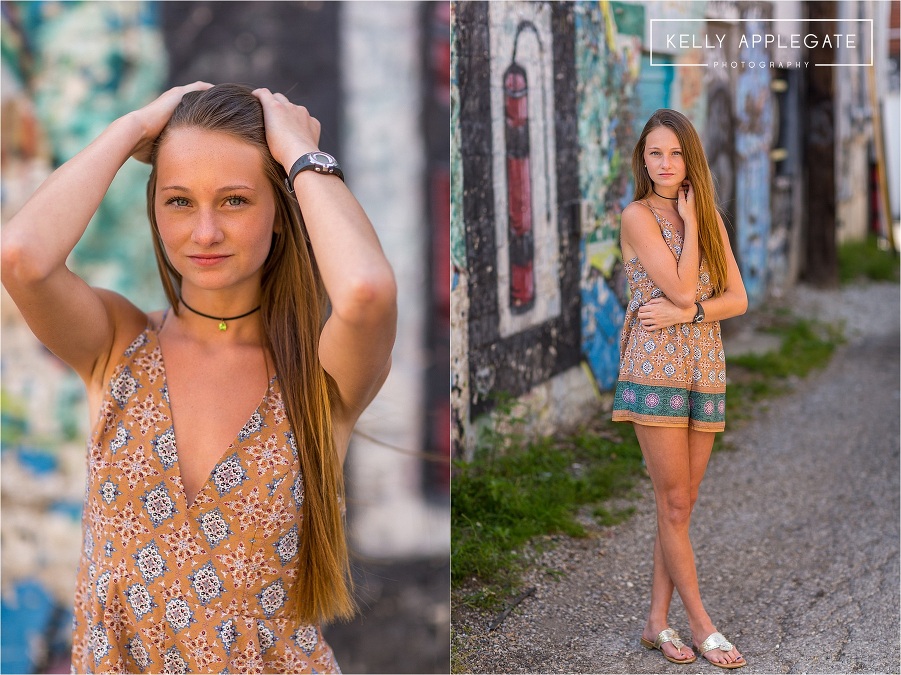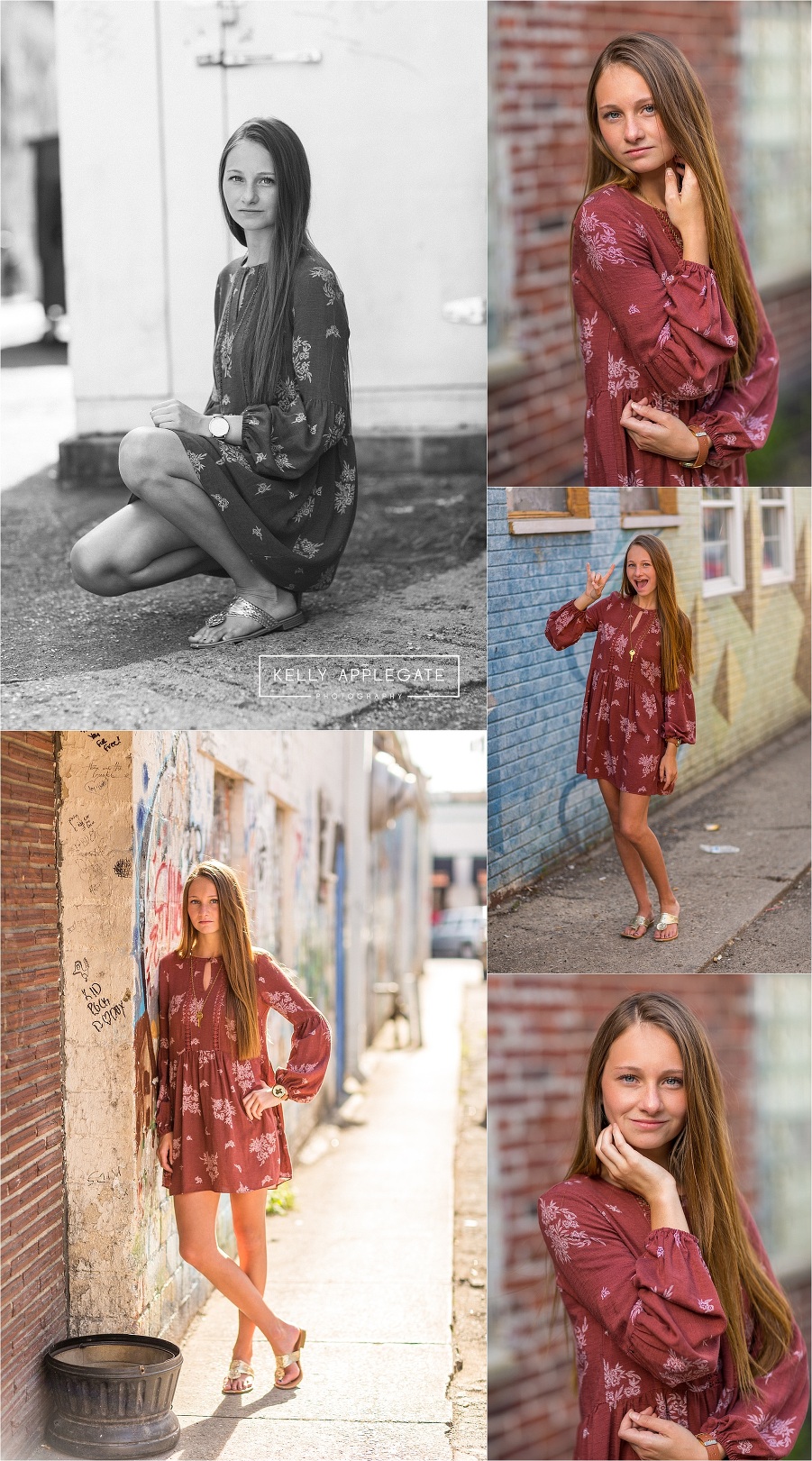 Comments
comments