I'm so happy to introduce Fishers High School 2017 Senior Morgen to you all!
She is a hard working and motivated girl who has a hard time taking a break. Along with being the President of Pinterest Club, competing with the math team, or preparing to be the editor of the newspaper next year, she is a girl who is constantly on the move and who values relationships. She likes to "read, write, craft, bake, view art, and basically anything else that can spur a good conversation. I like to think of myself as responsible, empathetic, and bold, making me a fairly good leader."
I asked her about some of the things that make her happy (I love this list BTW): "I really love books and crazy socks. Some of the many things that make me happy are tea, coffee, the Bible, the color yellow, sunshine, flowers, books, socks, animals, dinosaurs, sweet tea, pancakes, and peanut M&Ms."
Although she doesn't know what her plans look like for future years, she is most likely planning to double major in Spanish and theology or ministry. She is looking forward to seeing the plans that God has for her life. She would love to work in ministry in South America with YMAM or the Peace Corps to travel the world.
The best word to describe Morgen is passionate. Again, she pours herself into the people and activities in her heart and gives 110% effort with everything she does.
You may see her working at the Nickel Plate in Fishers, hanging out with friends at Starbucks or McCallister's, eating pancakes, drinking coffee, or a host of other things.
I'm am very blessed to know Morgen and can't wait to see where she is headed. Have a great year Morgen!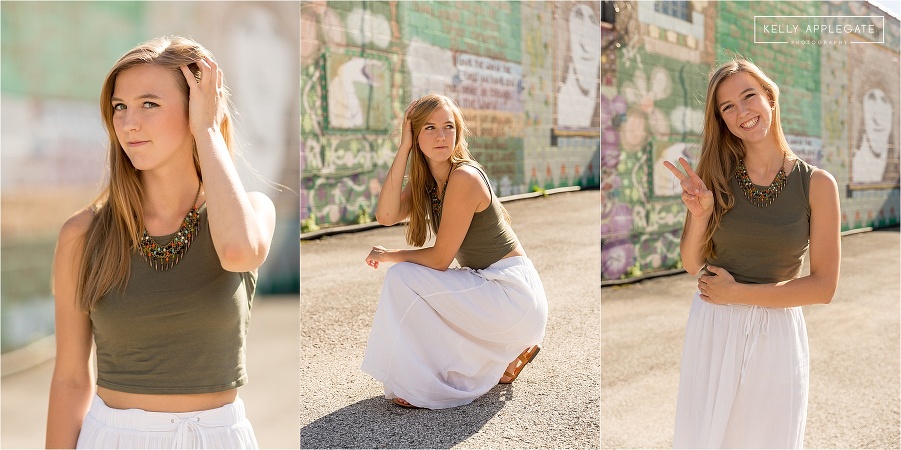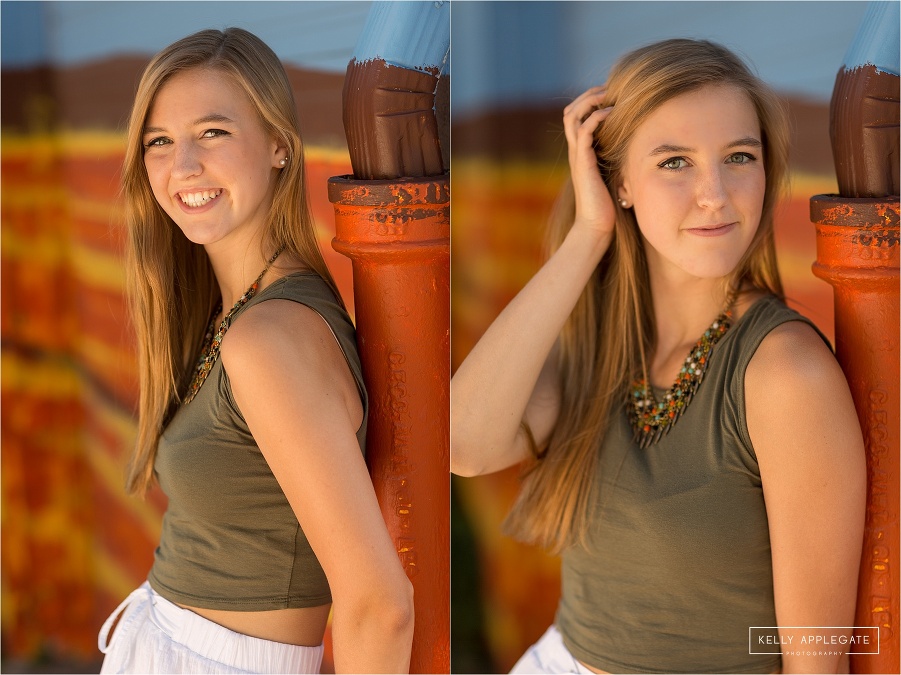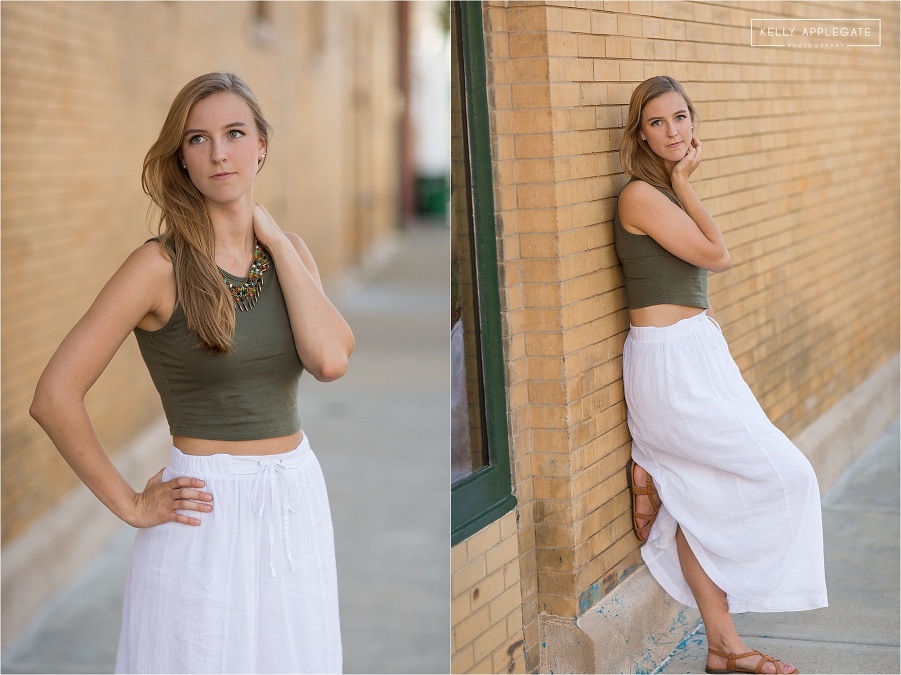 Comments
comments