Jessie is another senior I have been blessed to know for many years. Along with being generally awesome, she has a great sense of humor, is a very, very hard worker (in and out of school), is loyal to her friends and family, has a strong faith, and is a really humble person too.
She attends Fishers High School, Class of 2017 and is doing her best to save money for college and medical school in the not-too-distant future.
She describes herself as a "loving and happy person who enjoys spending time doing things that me me happy like painting, writing, traveling and reading". She loves reading, hanging out with friends, meeting with leaders of CRU in talking and learning about the Bible and faith, being outside, and creating things.
Again, she is super busy, mainly with working her tail off at Menard's as a rockstar cashier. She has a lot of responsibilities as a senior and takes it all in stride. Her positive attitude and hard work are infectious to everyone around her.
If she could avoid eating any type of food in the her future, it would be FISH (very gross… she emphasized her dislike of fish in capital letters). Her favorite song for the moment is Ophelia by the Lumineers.
Again, she's a phenomenal person and has a bright future. So excited to see where her future path takes her.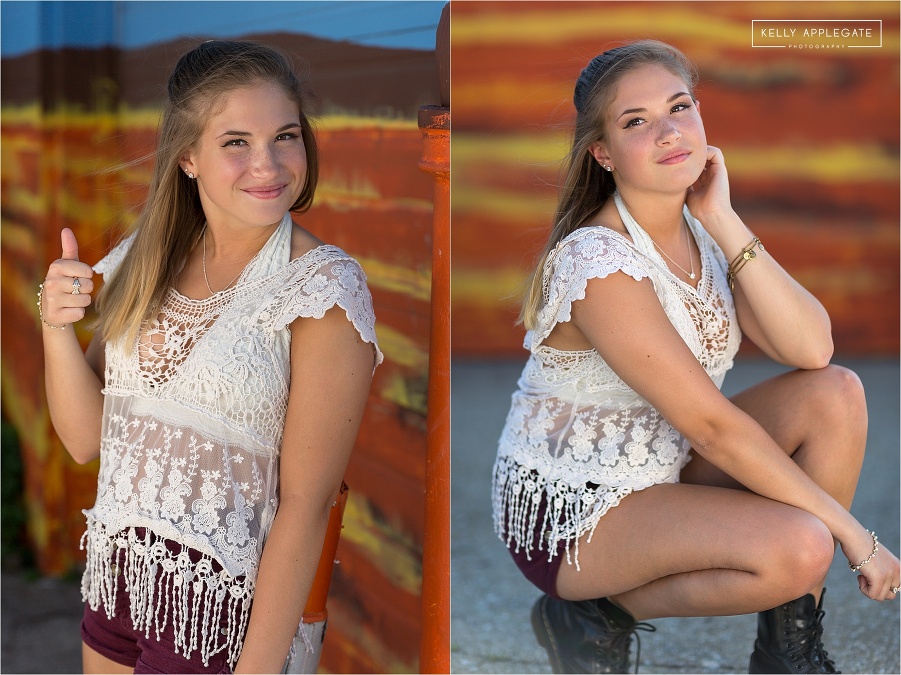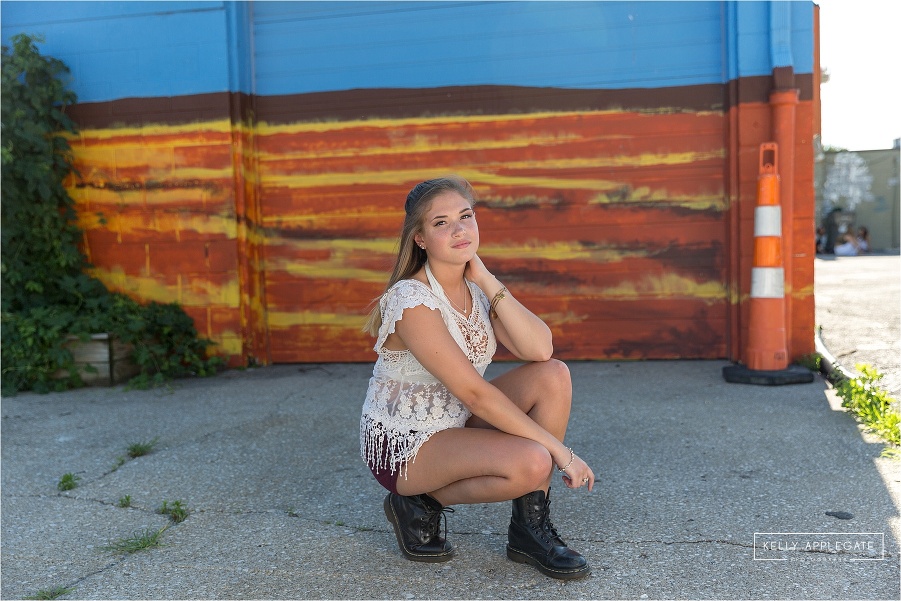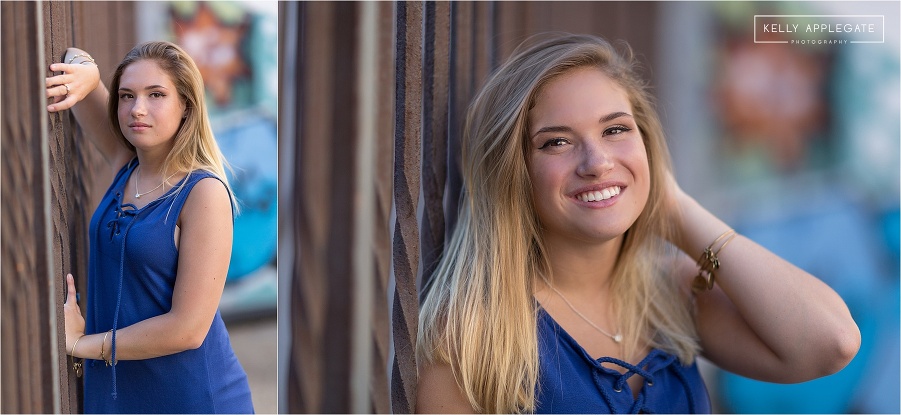 Comments
comments