It's difficult to believe that our oldest turned 10 earlier this summer. We feel blessed every day that God picked her to join our family. She is a positive, upbeat, joyful kid with tons of energy. She is determined, hard working, and creative. To celebrate her 10-year-old birthday, we decided to do a "Ken is 10" photoshoot. I also had her fill out a quick questionnaire (below). Love this girl!
How would you describe yourself? I would describe myself as a competitive runner who loves to hang out with my friends and being in school.
Can you tell me about your activities? I run for Body In Training, which is a Christian club, and is one of the most amazing things that I have done in my life. They don't care how you do in a race they only care that you have fun and do your best. We might care a little bit, but it is a super loving group of people and a competitive team!
What are your hobbies? Crafting, running, and… candy!
Where is your favorite place to hang out? My room or the trampoline.
Favorite music? Any song that Angie Miller sings or Hillsong.
One word that best describes your personality? Competitive (but encouraging).
One thing you could not live without? Itown church… going there and knowing Jesus has changed my life
Future goals? To serve at itown church, to get 1st 2nd or 3rd in Nationals for track, and read the whole bible.
What food would you be okay never eating again? SUSHI!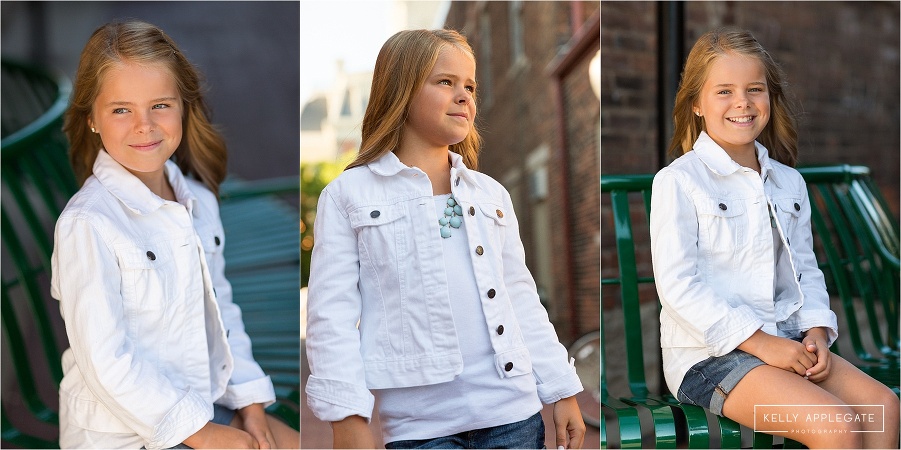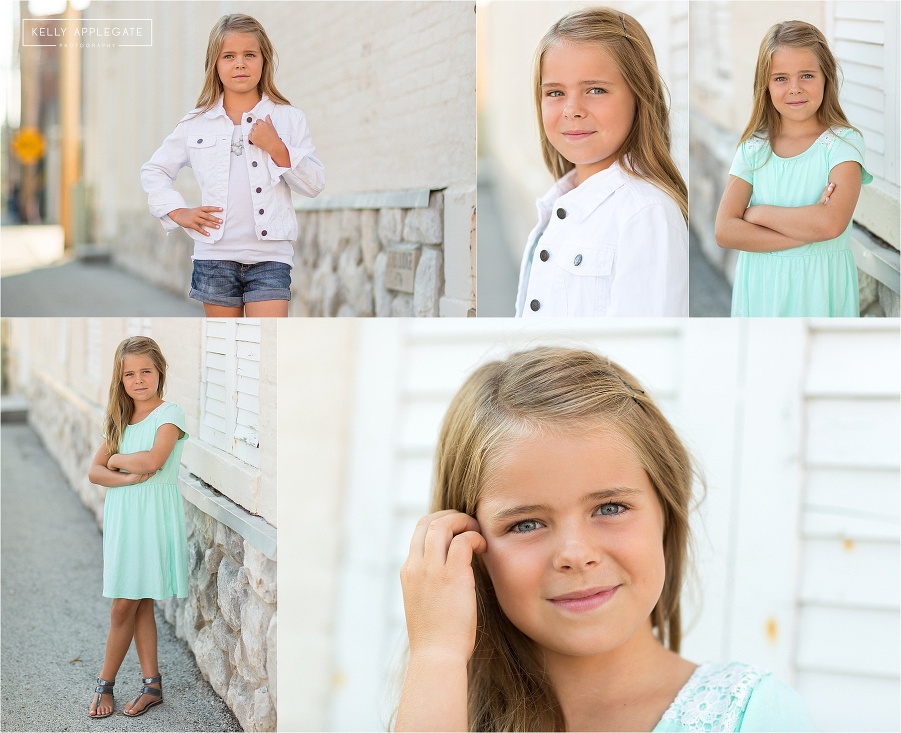 Comments
comments